It is more than an escape;
The Four Seasons Presidential Villa at Punta Mita, Mexico
Welcome to the Four Seasons Presidential Villa
Punta Mita Vacation Rental
This luxurious villa is located in the stunning Four Seasons Resort in Punta Mita, Mexico. With unparalleled views of the Pacific Ocean and the Sierra Madre Mountains, this villa is the perfect destination for those seeking an unforgettable vacation. Whether you are looking to relax by the private infinity pool, indulge in gourmet meals prepared by a personal chef, or explore the natural beauty of the surrounding area, the Four Seasons Punta Mita Presidential Villa has something for everyone. We invite you to browse our website and discover the ultimate Punta Mita vacation experience.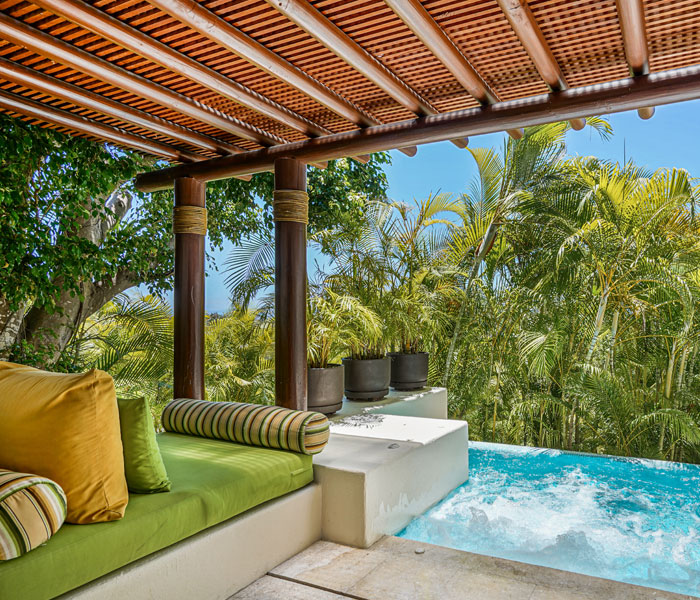 Enjoy the ultimate luxury at the Four Seasons Presidential Villa. A spacious 6,475-square-foot Oceanfront Villa awaits you with a private infinity pool, courtyard, patio terrace, outdoor hot tub/spa, Four Seasons room service, and all access and amenities of the Four Seasons Resort. Experience your VIP arrival with a chilled towel and a complimentary Margarita or frozen beverage.
Exquisitely renovated with fine attention to detail, and tastefully furnished, this property boasts extensive upgrades, modern amenities and is unique to the neighborhood. A Four Seasons "Iconic View Home", The Villa is located in a coveted secluded corner, offering the ultimate in privacy, literally tucked into the lush vegetation of the jungle.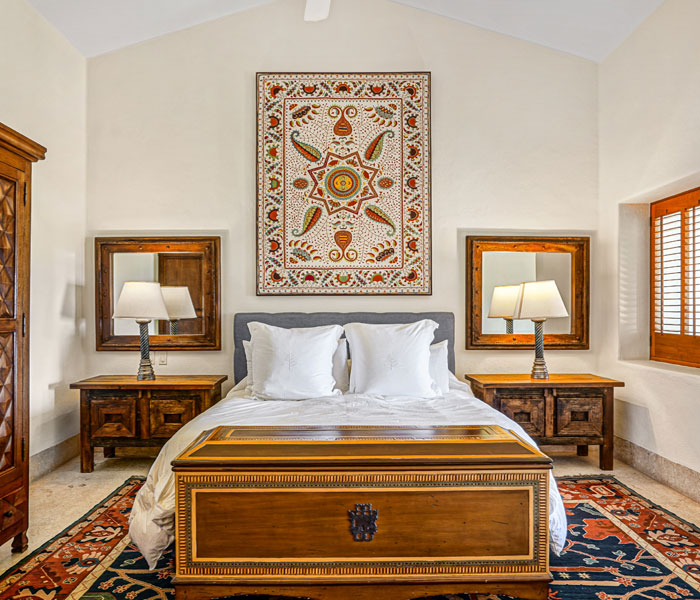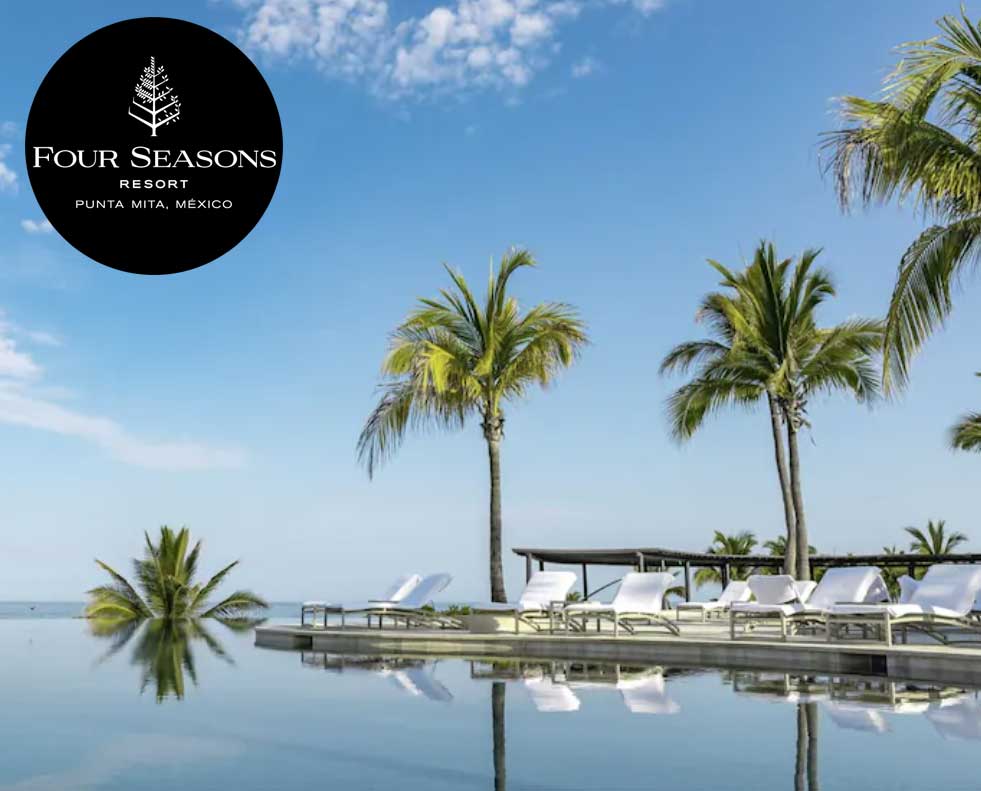 four seasons resort & five beach clubs
With full access to Four Seasons Punta Mita resort, St Regis, Kupuri, Pacifico, Sufi Porta Fortuna, and El Surf Club come relax and restore your senses.